Cable harness manufacturers produce wiring harnesses, which are assemblies of cables or wires that transmit electrical power or signals. These harnesses are used in a wide range of industries, including automotive, aerospace, electronics, and telecommunications. Here are some popular cable harness manufacturers: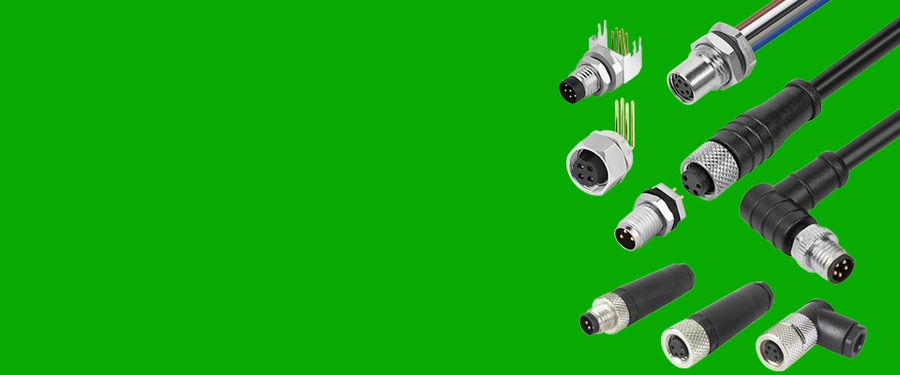 OUR ADVANTAGES

● Always the ideal solution, thanks to our wide range of M5 to M23 circular connectors and our compatible cable assemblies service.

● Reliable transmission of signals, data, and power, thanks to the use of shielded metal housings.

● Save time during connection, with innovative connection solutions for devices with all industry-standard degrees of protection.

● High degree of flexibility, thanks to individual adaptations according to your requirements.

We can provide hardware and plastic electronic products and components research and development services, waterproof product structure design services, Pro/E 3D design services, CAD design services and prototype manufacturing. Our high-tech experts and engineering teams are dedicated to providing interconnected solutions.
Molex: Molex is a global supplier of electronic components, including cable assemblies and wire harnesses.

TE Connectivity: TE Connectivity is a leading manufacturer of cable harnesses for a range of industries, including automotive, aerospace, and defense.

Amphenol: Amphenol produces a variety of cable harnesses and assemblies for industries such as telecommunications, data centers, and military.

Delphi Technologies: Delphi Technologies specializes in cable harnesses and connectors for the automotive industry.

Lapp Tannehill: Lapp Tannehill offers a range of cable harnesses and wire assemblies for various industries, including medical, industrial, and telecommunications.
When choosing a cable harness manufacturer, it is important to consider factors such as quality, reliability, and cost-effectiveness. You should also ensure that the manufacturer is certified and meets industry standards for safety and performance. Additionally, you should look for a manufacturer that can provide customized solutions to meet your specific needs and requirements.