What are cable assemblies?
cable assembly is a group of wires or cables organized with connectors in a block of units. The purpose of this unit is to make the device easier to install, replace and repair. Cable assemblies are usually covered with sleeves to protect the cables or wires against dust and water, which can reduce the mechanical failure. Cable assemblies usually used to transmit signals or power to the devices.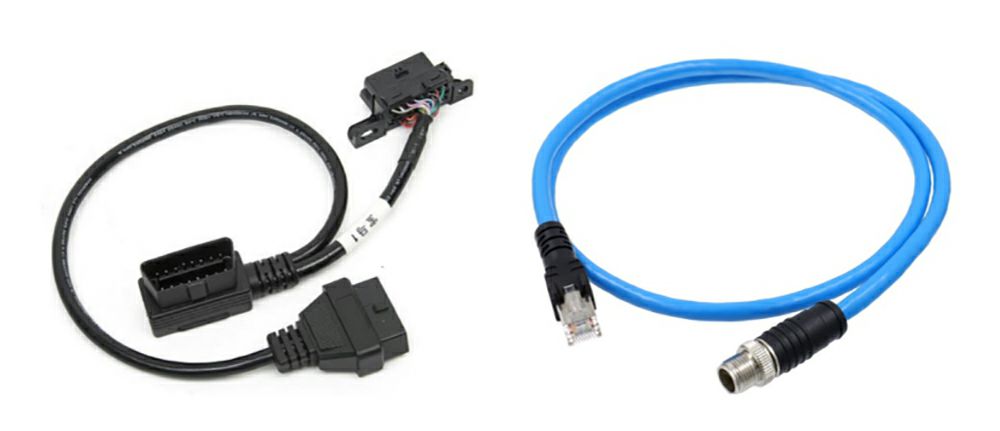 Cable assembly design capabilities
Each customized cable assemblies has unique requirements that demand the best performance in a particular situation. Design team will provide multiple options for conductors, insulators, fillers and jackets. The key point is the comprehensive knowledge of which components deliver the right results for specific requirements, which comes from strong background in engineering and manufacturing experience of custom cable assembly solutions for different applications.
Use existing tools for connectors, junctions, moldings and housings, we have a variety of existing toolings from automotive to home appliance, industrial controls to military. If not, our design team can assist develop tools for your products. We're able to do prototypes for designed projects, and prepare small batch for your verification. In addition, we offer engineering support, component sourcing and help install electrical cables and harnesses in your systems, and repair the incorrect existing electronic cables. Through those way, we can help you reduce cost and manufacturing risk.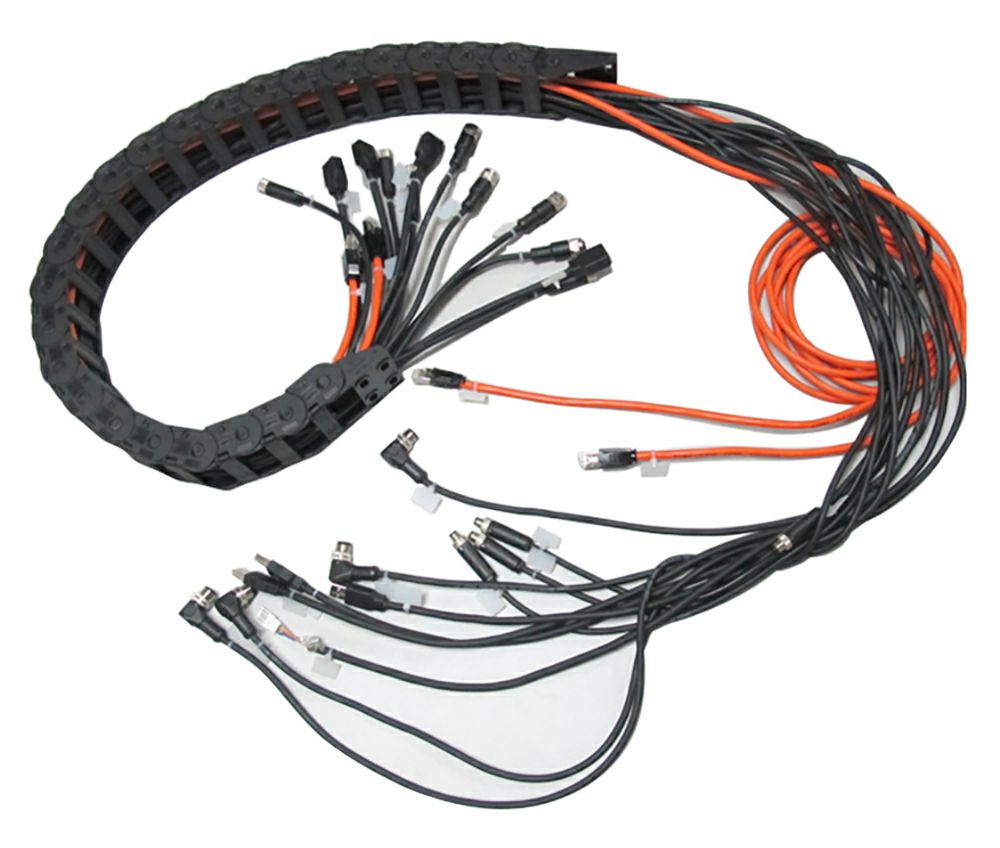 Prototype customized cable assemblies
Most of the cable assemblies we manufactured are customized solutions, our design team need make prototypes to ensure we've designed a solution that will work in the application you intend it for. Prototypes allow engineers to test the solutions before specifying a final products. They can analog the performance of electrical systems under unique conditions. Installers and inspectors can also get information that helps optimize the final design.
Cable assembly testing and inspection
Cable assembly and wire harness testing and inspection is the guarantee of product quality, the inspection results can reflect design technology, process work, operation level, production capability and the whole enterprise management level.
Inspection includes the observation of raw materials, intermediate products and finished products, conduct appropriate measurement or test, compare the test result and the specific result, determine the batch product pass or not. The sequence is incoming inspection, process inspection and final inspection.
The test and inspection standard according to IPC-A-620 and UL486A. Here below is the form or inspection details:
Item

Content

Standard

Inspection tools

Function testing

Conductivity

1. Test both ends of a cable , should not open circuit (infinite resistance value)


Multimeter, Test Fixture

2. Measure the two adjacent cables, should not be a momentary circuit (resistance value of zero)

3. Test both ends of the corresponding cables,
should not be poor contact

4. Wrong wiring method unacceptable (wire sequence)

5. Unacceptable poor contact or non-functioning.

Plugging test

The male and female connectors are plugged ,make sure they can be completely mating.

Practical operation

Terminal pull test

Crimped terminals pull force meets customer requirements

Tensiometer

Insulation resistance test

Use DC500V megohmmeter to test the insulation resistance of the cable harness. If the test resistance is less than 100M0 that is unacceptable.

Insulation resistance
tester

Dielectric strength

Apply AC1500\7min or AC1800V/S between charged and uncharged, breakdown current W2mA. No breakdown
and flashover.

Hi-pot Tester

Apperance and dimension inspection

Wire jacket

1.Wire jacket should not be any damaged, should be smooth surface, no grain
2. Should not expose copper wires, jacket broken
3. Wire jacket color meets customer requirements


Visual, Caliper

4 Crimp terminals should not any drop, breakage, damage, deformation and oxidation.

Wire dimensions

Size meets customer requirements

Hall cable harness

Electrical performance

Test with motor, handle and controller, press the hand controller up and down keys, whether the motor rotates in accordance with the specified direction

Motor, controller

Joystick cable harness

Electrical performance

Test with the motor, controller, lifting column, press the hand controller up and down keys, whether lifting column is
lifting and lowering, and starting and stopping smoothly.

Motor, controller