The environment of waterproof connectors apply to may have many negative factors. If the connector does not work properly in a harsh working environment, then not only affect the progress of the work, but also the safety of the instrument. In order to ensure the connector to work well, the reliability of the waterproof connector is very critical.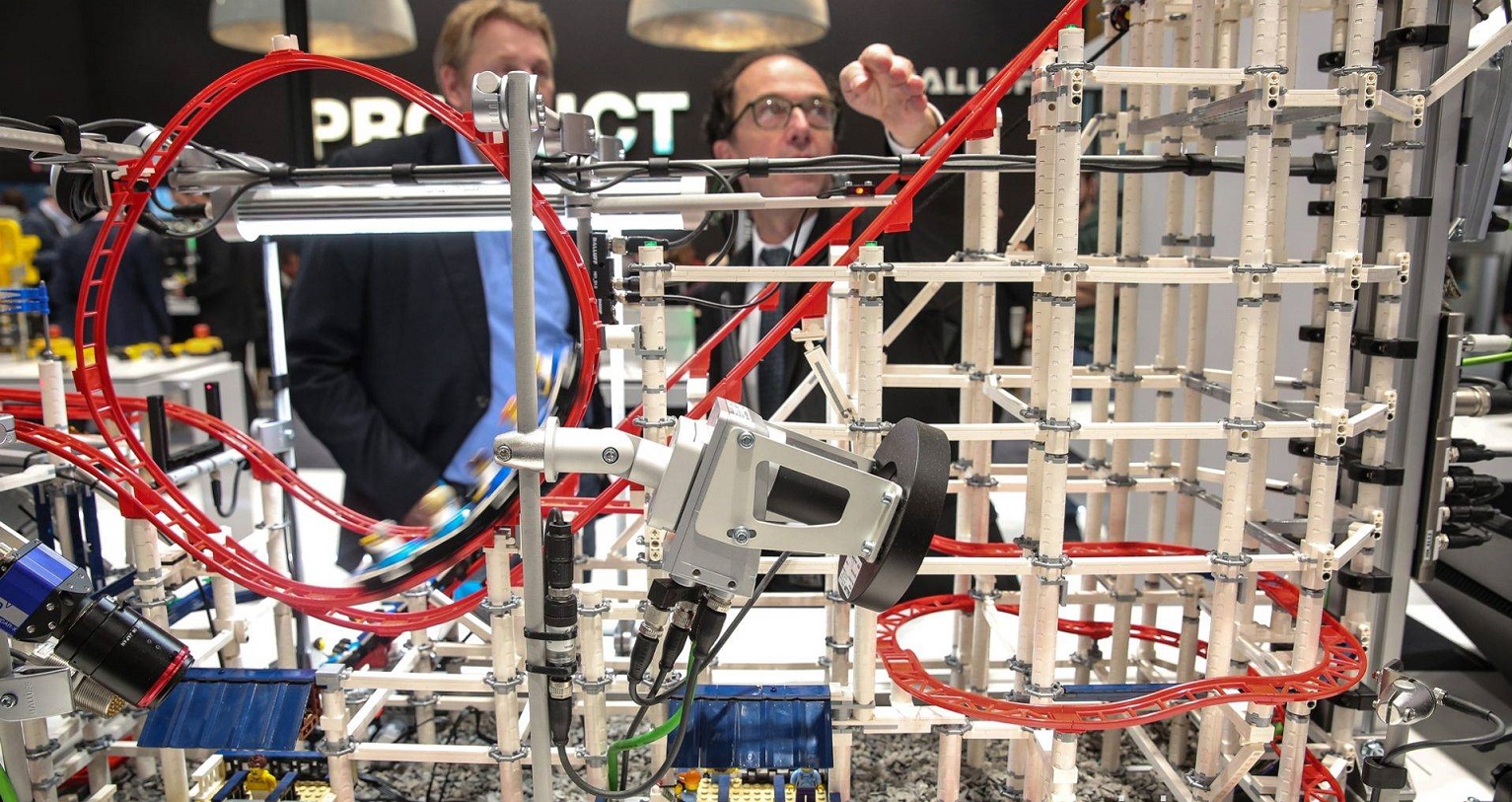 In addition, waterproof connectors are changing from standard products to customized ones, from traditional single signal transmission to mixed signal transmission, and connectors are becoming modular, intelligent and ultra-miniaturized. A good connector should have excellent environmental performance and strong anti-vibration function. With the increase demanding in the protection levels, it is important to choose a high-quality waterproof connector.
The main standard for waterproof performance is based on the IP protection class. The first X is from 0 to 6, with a maximum rating of 6, which is the degree of protection against solid entering the equipment shell; the second digit is from 0 to 8, with a maximum rating of 8, which is the degree of protection against water entering the equipment shell in various ways. outdoor use need to have a protection level of IP67. Right now Flexcontac M series connectors all can reach IP67 when in mating situation.
For underwater use should have a protection level of at least IP68, depending on the time and depth of water, the test equipment, test conditions and test time for connectors up to IP68 are to be negotiated between buyer and seller. The M series connectors need to be customized. Or choose other watertight connectors, the structure and testing way is different with M series.