There're more than 100 years history of Connector & Wiring Harness assemblies. It's a typical labor-intensive industry. with the development of automation equipment, connector & wiring harness processing began to change from a labor-intensive industry to an automated industry.
From the past manual cutting, now the wiring cutting, twist, tin planted and terminals crimping combined at automatic device, not only improve the efficiency, but also improve product quality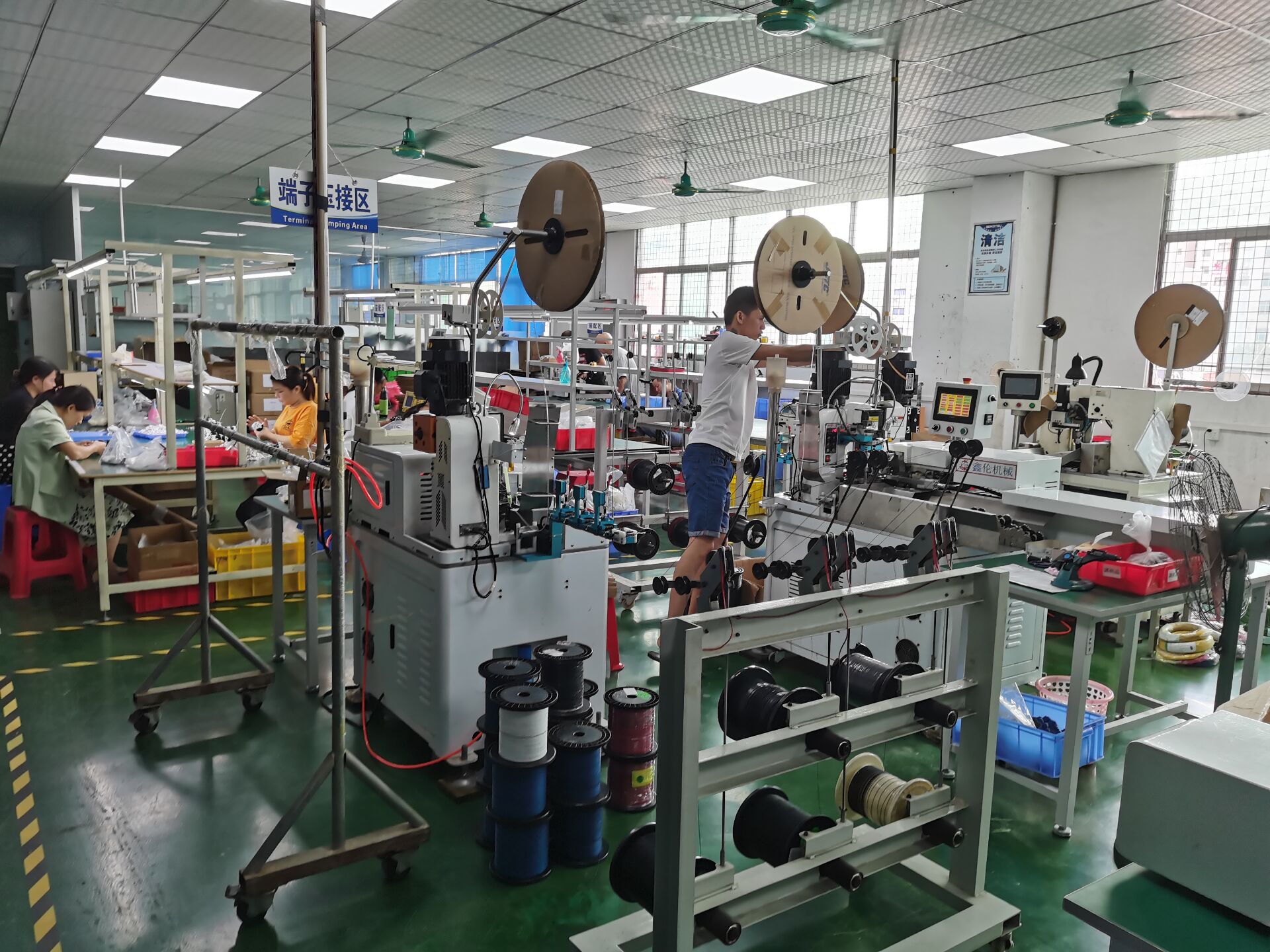 The combination of Industry 4.0 technology and intelligence technology continues to affect our life. It is an opportunity for automation equipment development, signal transmission and connection harness. So improve the competitiveness of connectors and harnesses products has become the main goal, then how to improve market competition?
The qualification of the connector & harness facility is the first factor to be evaluated. First of all, we should evaluate the production scale and certification, such as IATF16949.UL.ISO9001.ISO14001 etc, and whether the documents are filled out truthfully and whether the activities are implemented strictly according to the documents.

The quality assurance is the most important factor among customers. Work out company defective products PPM Statistics, to ensure that customers receive products without any doubts.

Automatic production equipment reflects the company's capacity. Factories should keep track of the actual situation of the equipment and add advanced devices to ensure on-time delivery of customers' product.

The staff turnover rate of key position is also a core factor affecting the quality of products, also reflects the index of the management team. Creating a strength team can also improving the market competitiveness.